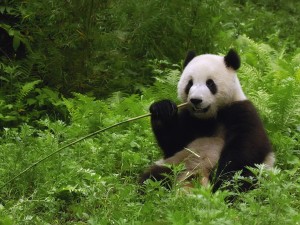 I'm compiling a report for one of my clients and I was trying to show them how their traffic was affected by Panda and I couldn't find a quick list of the dates that Google released all of the Panda updates. To make my life easier (and maybe yours), I've compiled the below Google Panda update list which shows the dates when people started seeing changes in their rankings. I will try to update this list after every Panda update as a quick resource.
Google Panda Update Dates:
Google Panda 1.0 – February 24th
Google Panda 2.0 – April 11th
Google Panda 2.1 – May 9th
Google Panda 2.2 – June 18th
Google Panda 2.3 – July 22nd
Hope this helps!